OUR FOCUS
Productive sector
and trade
Productive sector and trade
UNDP seeks to address economic and social exclusion and inequality in Kenya through an integrated approach focused on promoting inclusive growth through the implementation of policies, strategies and programs that support sustainable development.
Our goals
This entails working with women, youth and people with disabilities to reduce poverty and accelerate progress towards the Sustainable development Goals by supporting pro poor economic growth and inclusive market development in Kenya.
35,308
persons, half of them women
have benefited from UNDP's livelihood intervention to become active economic agents.
Explore more
Humanitarian partners in Kenya today appealed for US$106 million to scale-up their response to the…
In a county classified as arid and semi-arid due to its cycles of drought, hunger and famine,…
The Government of Kenya has entered into two key partnerships that have the potential of promoting…
Over fifteen million Kenyans live with the threat of drought. In Turkana County, innovative…
Over the years, frequent and intense cyclical disasters such as droughts and flooding have impacted…
Until recently, 1000 mature trees were felled every year to provide cooking fuel for the Njuri High…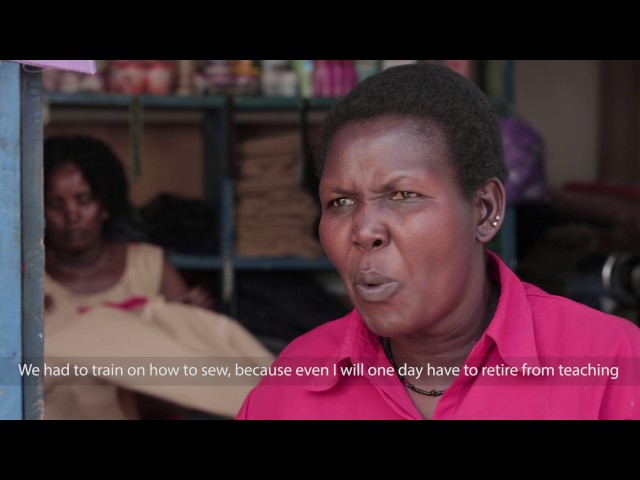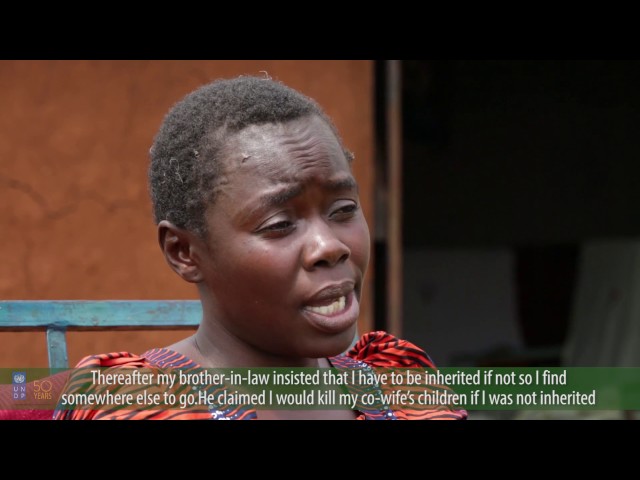 Poverty is a blight, and one that disproportionately affects sub-Saharan Africa. It is a vast and…
Responding to national requests for enhanced governance capacity, UNDP has supported elections and…
2016 was the deadliest for migrants attempting to cross the Mediterranean, with at least 3800 deaths…
Regulations aimed at giving effect and operationalizing the Mining Act 2016. Through the support…