OUR FOCUS
Community security,
cohesion and resilience
Community security, cohesion and resilience
Our work is oriented towards strengthening resilience against conflicts, risks of climate change and disasters; promoting national institutional and policy frameworks and infrastructures for disaster risk mitigation and conflict prevention.
In conflict prevention, we work with county coordination, joint response and institution-building mechanisms on governance and dispute resolution to address county and constituency boundary disputes, extractives and land related conflicts; and power sharing to enhance social inclusion and integration of minorities and ethnic groups.
We also work on disaster risk reduction and resilience in the Northeast regions to reduce vulnerability and build resilience to shocks. At policy level, UNDP works with parliamentary committees, ministries, government departments and agencies through technical advisory support.
Our goals
Our work includes a focus on the prevention of violent extremism; targeting epicenter, spillover and at-risk communities, where youth and women are at risk of both radicalization and as victims of violent extremist acts..
Programmes and Initiatives
4
Counties

developed drought preparedness and response plans while the Government developed a National Preparedness Plan.
Explore more
Over fifteen million Kenyans live with the threat of drought. In Turkana County, innovative…
Over the years, frequent and intense cyclical disasters such as droughts and flooding have impacted…
Digging canals to tap water from river Turkwel or growing drought resistant crops, Nawoyawoi farmers…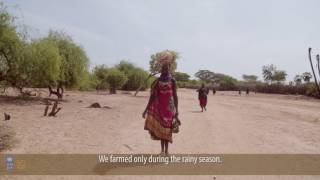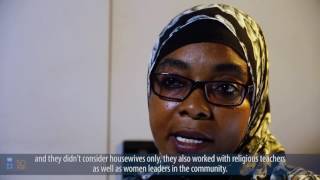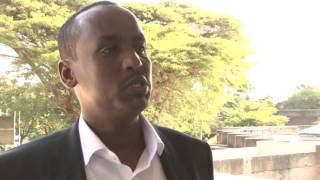 Poverty is a blight, and one that disproportionately affects sub-Saharan Africa. It is a vast and…
Food security in Kenya has deteriorated significantly since the end of 2016. According to UNICEF,…
Consider this. The communities around the Kenya-Ethiopia border in Moyale-Borona area have long been…